Company profile
BN Umwelt Rostock
General consulting
Project development
Planning
Invitation to tender
Coordination
Construction supervision
Controlling
Documentation
Additional qualifications / Approvals
Fire protection planner
Industrial safety specialist
Safety-health coordinator according to German construction site ordinance and BGR 128
Authorization to present building documents for the federal states of Mecklenburg-Vorpommern, Brandenburg, Sachsen, Schleswig-Holstein and Berlin
Advisory Engineer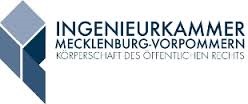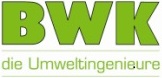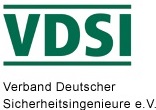 Quality management
At the present our company implements the quality management system according to DIN EN ISO 9001:2008. The final certification will be reached in 2012.
Indeed we already act according to the acquired directives of the management documentation. This includes process descriptions, which manifest our business processes.
Do you have any questions?
Then get in touch with us. We will be glad to help you.